Disposable Towel Uses & Information
At Pack-n-Wipe, we bring you some of the highest quality compact disposable towels offering convenience and versatility. From household chores to outdoor adventures, emergencies, and more, our disposable towels are here to simplify your life. Explore the various uses and benefits below.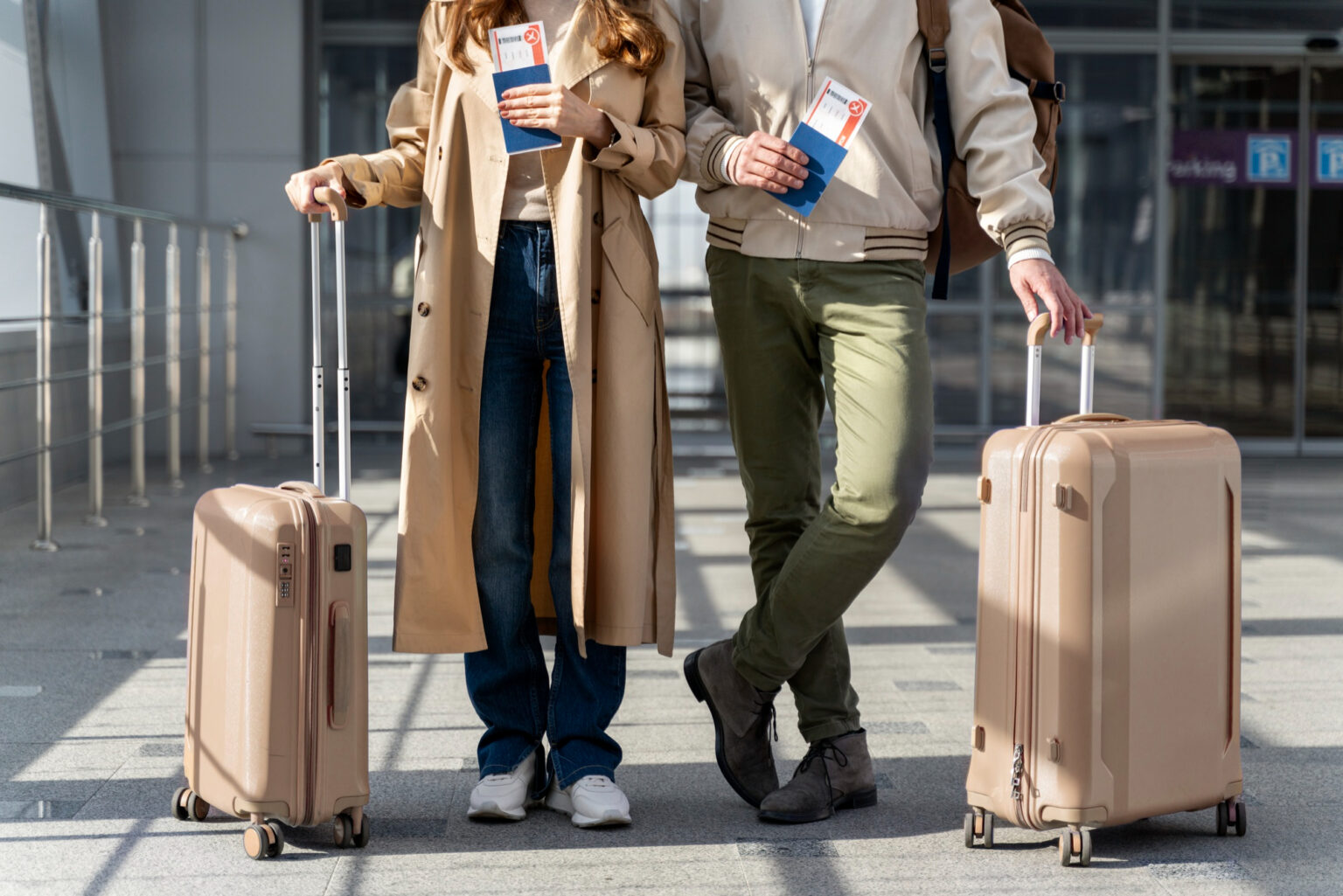 Explore the Many Uses of Disposable Towels from Pack-n-Wipe

Tough Enough to Clean Anything
Pack-n-Wipe® is great for those household or office cleaning projects that require a durable, absorbent, throw-away towel.
Grab one to clean a sink, tub, toilet, coffee maker, refrigerator, floor or carpet spot. Keep on hand to clean up any mess wherever you are.

Pack-n-Wipe® is perfect for a variety of in-car uses, from wiping off foggy windows to cleaning up coffee spills to detailing and buffing.
Pack-n-Wipe® has no lint or abrasives. It's gentle on a variety of auto surfaces, ensuring that your car stays clean and scuff-free no matter where the road takes you.

Compact Boat Cleaning Solution
Pack-n-Wipe® is super compact and convenient. Store a pack on your boat for use while on the water.
Whether wiping off the morning dew on the deck, washing down the hull or cleaning the accidental spill in the cabin or galley Pack-n-Wipe® is the perfect solution.

Disposable Towels for Hiking
Pack-n-Wipe® is lightweight and conveniently compact. It's the perfect disposable towel for hiking. Throw a pack in your backpack and you'll only notice them when you use them. Made entirely from natural materials.
Here's an insider's tip: wet the towel and wrap around your neck to stay cool!

Our disposable towels are ideal for fishing trips. They're lightweight and compact, making them easy to carry in your pocket or in your tackle box.
Clean up everything from wet seats, to pricked fingers, to the mess from baiting the hook to gutting your catch. Pack-n-Wipe® is durable enough for any tough mess on your next fishing trip.

On-the-Go Solution for the Camping & Hunting
Whether your hiking, camping, boating, hunting, fishing or just enjoying the outdoors, Pack-n-Wipe® is the perfect durable and convenient compressed towel.
Take a pack for any of your outdoors activity needs. Simply activate with water no matter where you are and clean up any mess that mother nature throws at you.

Compact Towel for Biking and Motorcycling
When you're biking or motorcycling, there is limited space in your bag and on your body for all of the supplies you need. Pack-n-Wipe® is ultra compact and lightweight, the perfect on-the-go cleaning solution for the avid biker.
No matter where the road takes you, wipe the sweat off your face or the mud off your bike with Pack-n-Wipe®.

Perfect for Outdoor Adventures
Be sure to keep a pack of Pack-n-Wipe® in your camping gear for your next outdoor adventure. Be ready anywhere you are to use as a washcloth, paper towel, or dish sponge for mess kits, picnic tables, or messy hands from campfire s'mores.
Our products are made from entirely natural wood pulp fibers, so they can be used as kindling or tossed on a campfire when you're done.

The Ideal Towel for Airplane Travel
Pack-n-Wipe® in your suitcase means you never have to worry about finding a hand towel or washcloth along the way. If you're looking for a disposable towel for travel or the airplane, look no further than Pack-n-Wipe.
Whether you're on the plane, tour bus, or cruise ship or walking the ruins or hiking the back-country, you can clean up quickly and get back to making memories faster.

Pack-n-Wipe® is a convenient cleaning solution for on the go moms. The wipes are durable yet soft to the touch. If you need a disposable towel for faces and hands for sensitive skin, Pack-n-Wipe won't let you down!
Activate the towels with water anywhere you are. You can even place directly on the spill and delight your little ones as the towel grows like magic!
Our Customers Use Our Disposable Towels Every Day!
Rather than having to use a roll of paper towels, which are much larger, heavier, and weaker, the Pack-N-Wipes towels were much smaller, stronger, and reusable. We were able to use a single towel in cleaning our entire kitchen.
Alex
Pack-N-Wipe is great to use to detail both the wheels and also the engine as these areas of the car are always so dirty with grease and grime. The Pack-N-Wipe towel is TUFF STUFF! Really the Pack-N-Wipe towel is very strong, I use it over and over again just by washing it out by hand.
Travis
These are perfect for camping, hiking, survival or just on the go! They are very high quality and so light to pack! Reusable too! Better than anything else I've tried in the market.
Kathy
Very good and innovative product, they are easy to use and very high quality, perfect for travel!
Zephyr
Our Disposable Towels Are Even Durable Enough for Emergency & Survival Situations!
Be equipped for unforeseen situations with our disposable towels, which offer peace of mind during emergencies, natural disasters, and power outages. In emergencies where immediate medical attention may not be available, our disposable towels can be used for first aid and wound care. Their absorbent and hygienic properties make them ideal for cleaning and covering wounds, applying ointments or antiseptics, and providing temporary compression to help stop bleeding.
Pack-n-Wipe is proud to have shipped over 1,000 Pack-n-Wipe compact towels to Ukraine for wound care through the non-profit Healing Scalpel. Additionally, we provided over 250,000 Pack-n-Wipe compact towels to the American Red Cross for Disaster Relief during the wildfire season in California.
During emergencies, maintaining proper hygiene becomes even more critical. Our disposable towels offer a hygienic alternative when regular water and sanitation facilities are compromised. Use them for hand and body hygiene, cleaning utensils, or even as improvised toilet paper when necessary.
Learn More About the Disposable Towels from Pack-n-Wipe
Are you looking for a high quality disposable towel? We offer one of the industry's best compressed towels at a great price. Click the button below to learn more and purchase.